Perfect for relaxing holidays
Swimming pool, Spa, Hammam…The residence Reine Marine is perfect for relaxing holidays. Make the most of our residence facilities for an amazing stay in Saint-Malo.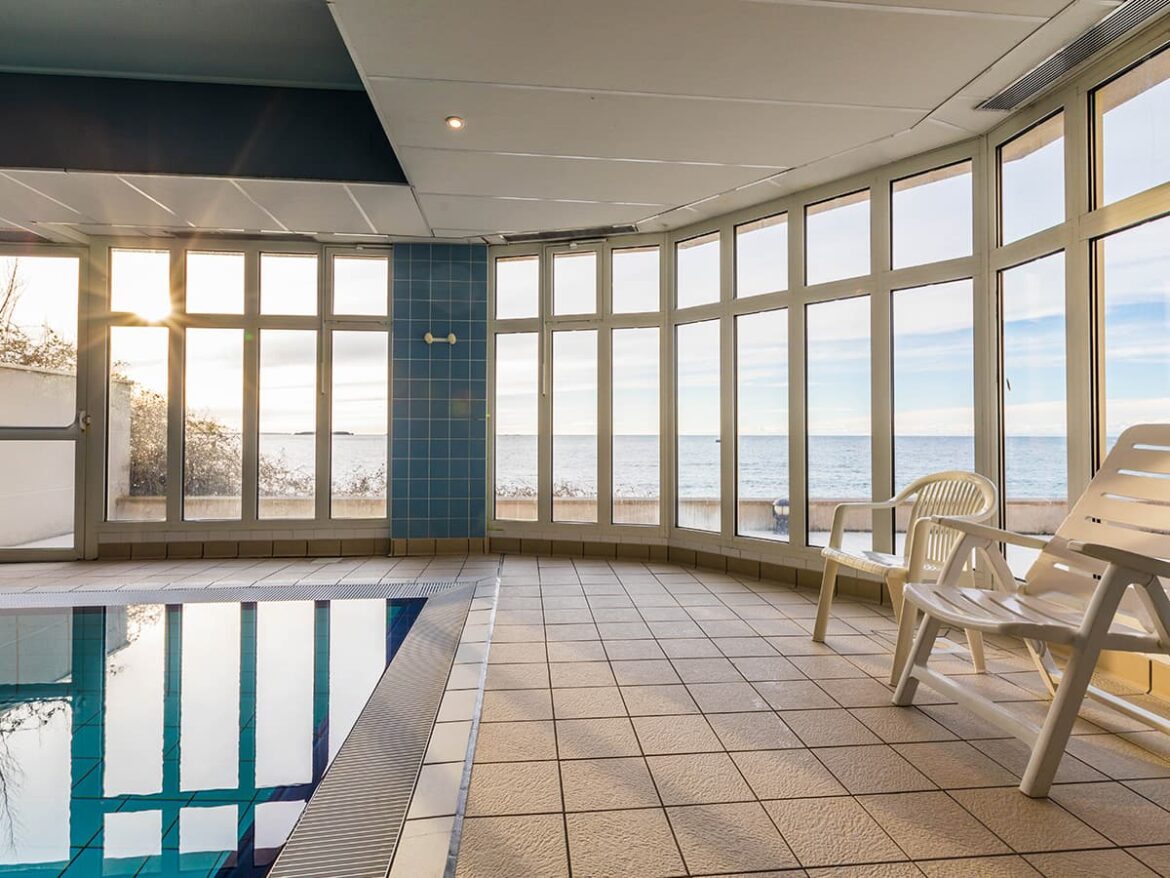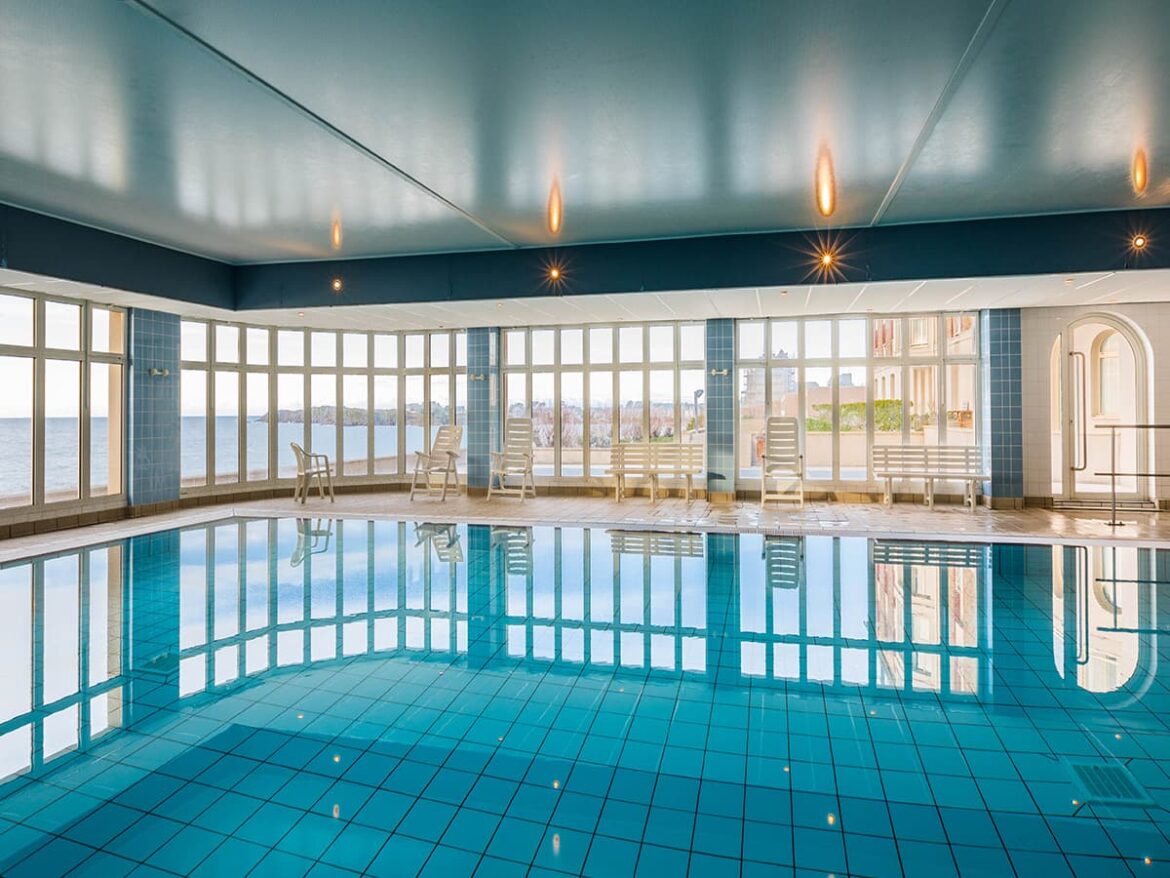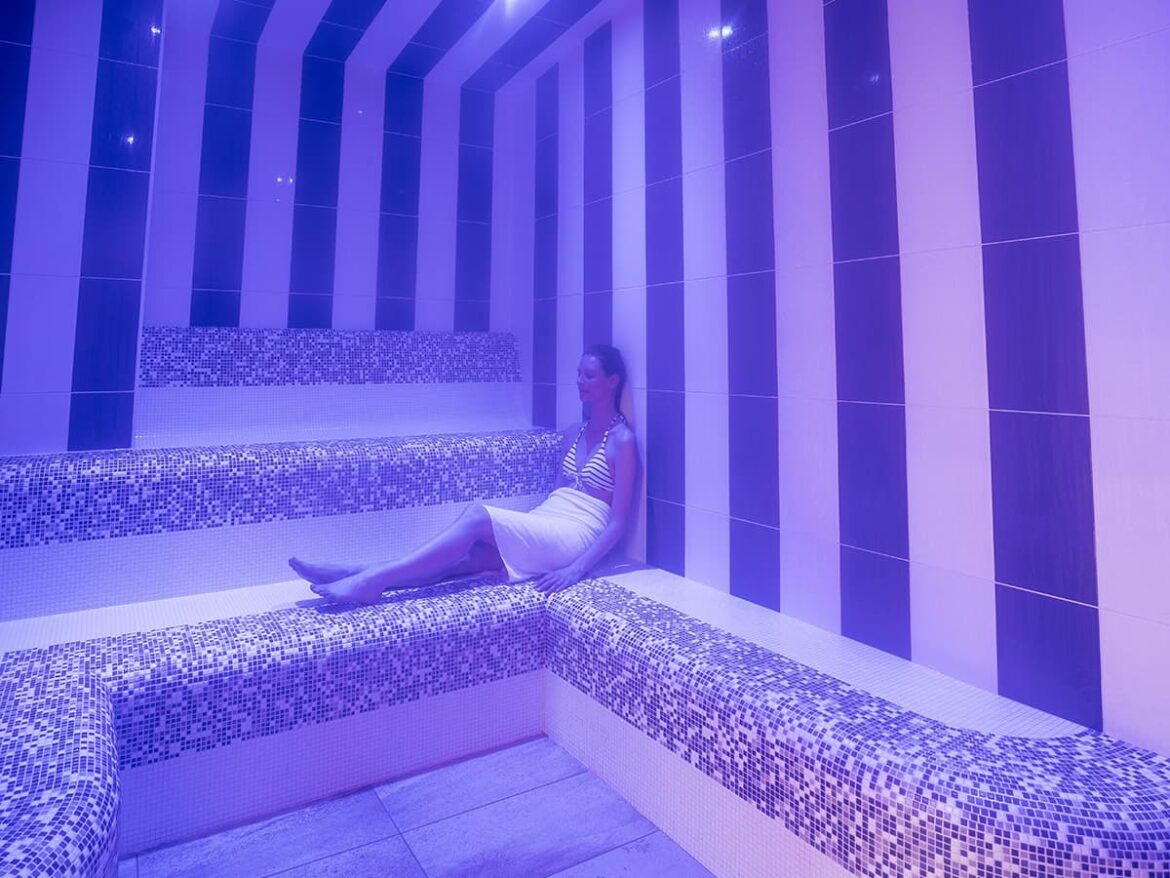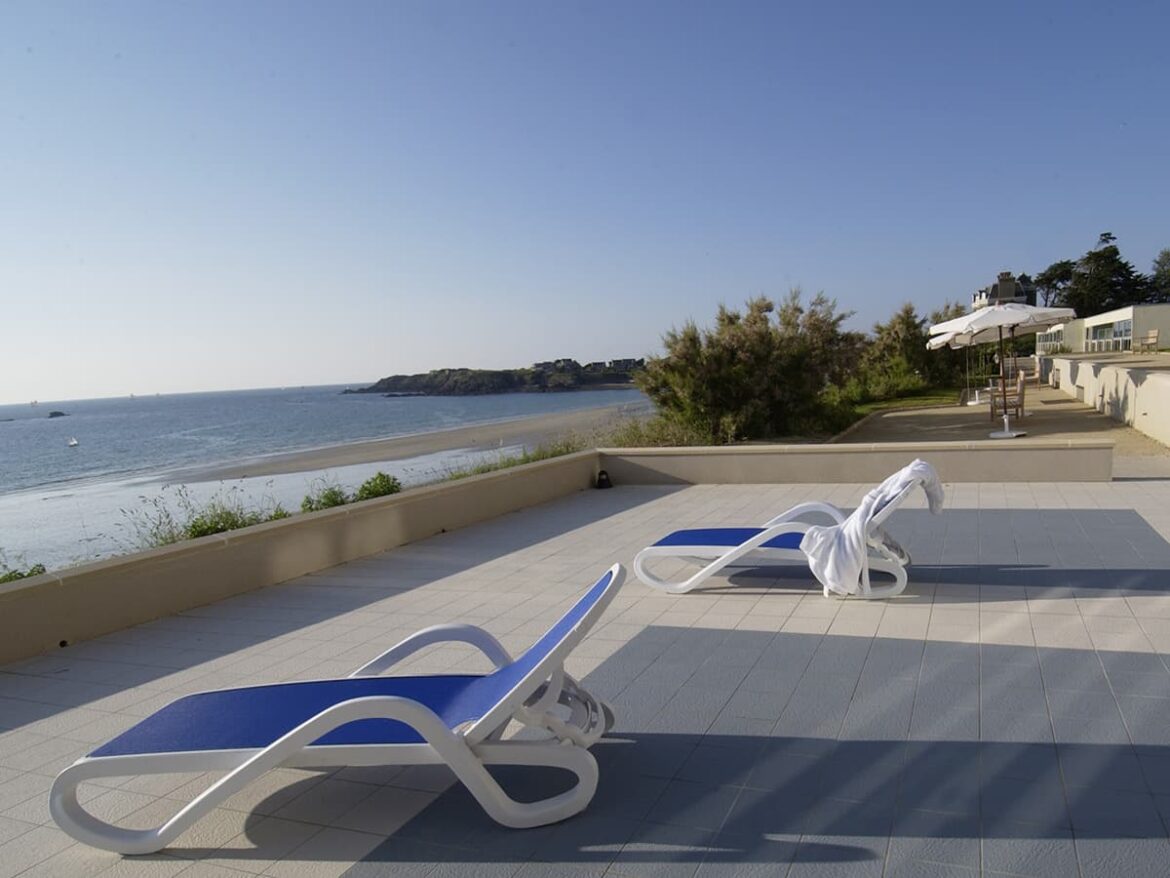 Piscine, Hammam and Solarium
The indoor swimming pool is open throughout the year, heated at 28°C (83°F) and opens directly on to the sea. There is also a turkish bath and a solarium for extra well-being.
Come and relax, have a drink at the bar, enjoy the beautiful surroundings with the sea as backdrop.
Discover inside the residence our sea view Spa treatment room,
entirely dedicated to your well-being.
Our team of beauticians is perfectly skilled in the Thermes Marins de Saint-Malo treatment protocols and cosmetics.
Inside the residence, more than 50 treatments.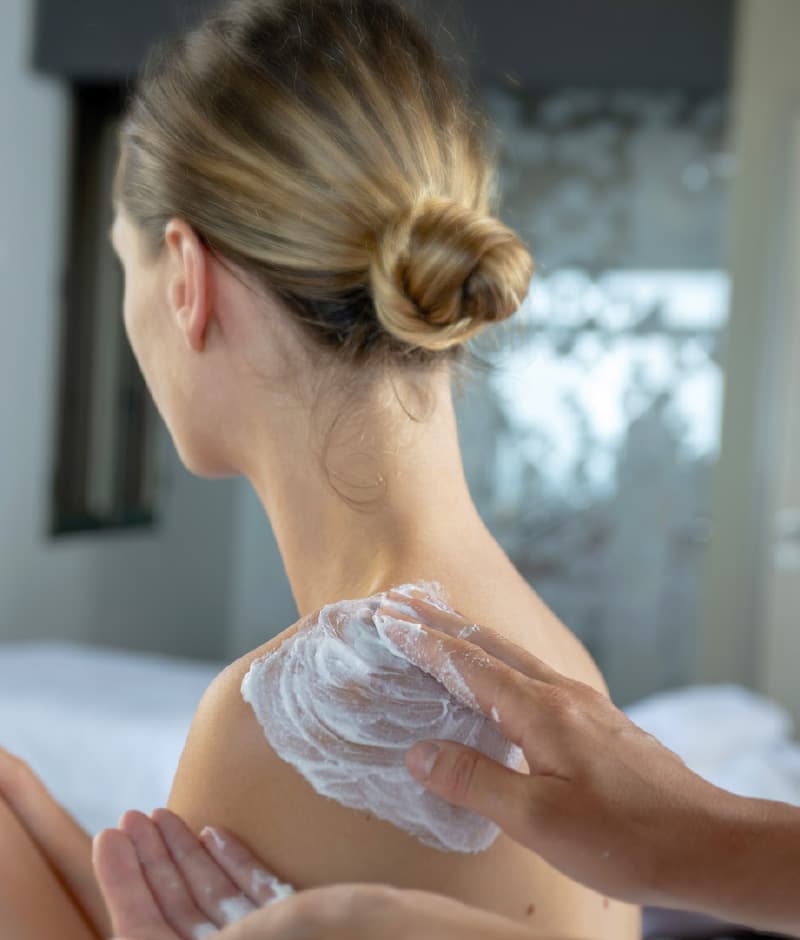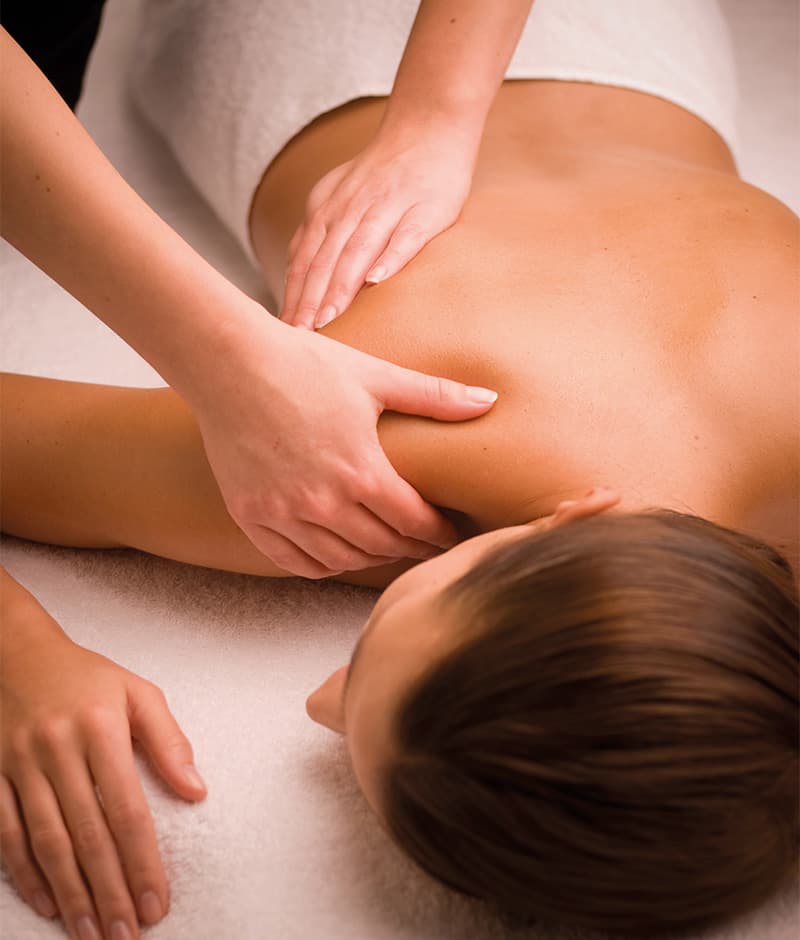 Facial relaxing massage – 30 mn / 57 €
Gentle enveloping movements chase away muscular tension and improve deep relaxation for reposed facial features.
Relaxing Back Massage – 50 min / 105 €
Full back treatment including purifying cleansing and a deep relaxing massage.
Oyster Shell Powder Scrub – 30 mn / 69 €
Milk scrub is rich in oyster shell powder ineral lava powder.
Escale Relaxation Package (2 treatments) from 1h20 / 156 €
From Wednesday to Friday: 9 am – 7 pm
While staying at Résidence Reine Marine, you will also have the opportunity to enjoy the benefits of Thalassotherapy by Thermes Marins de Saint-Malo (located 1,5 km away from the residence).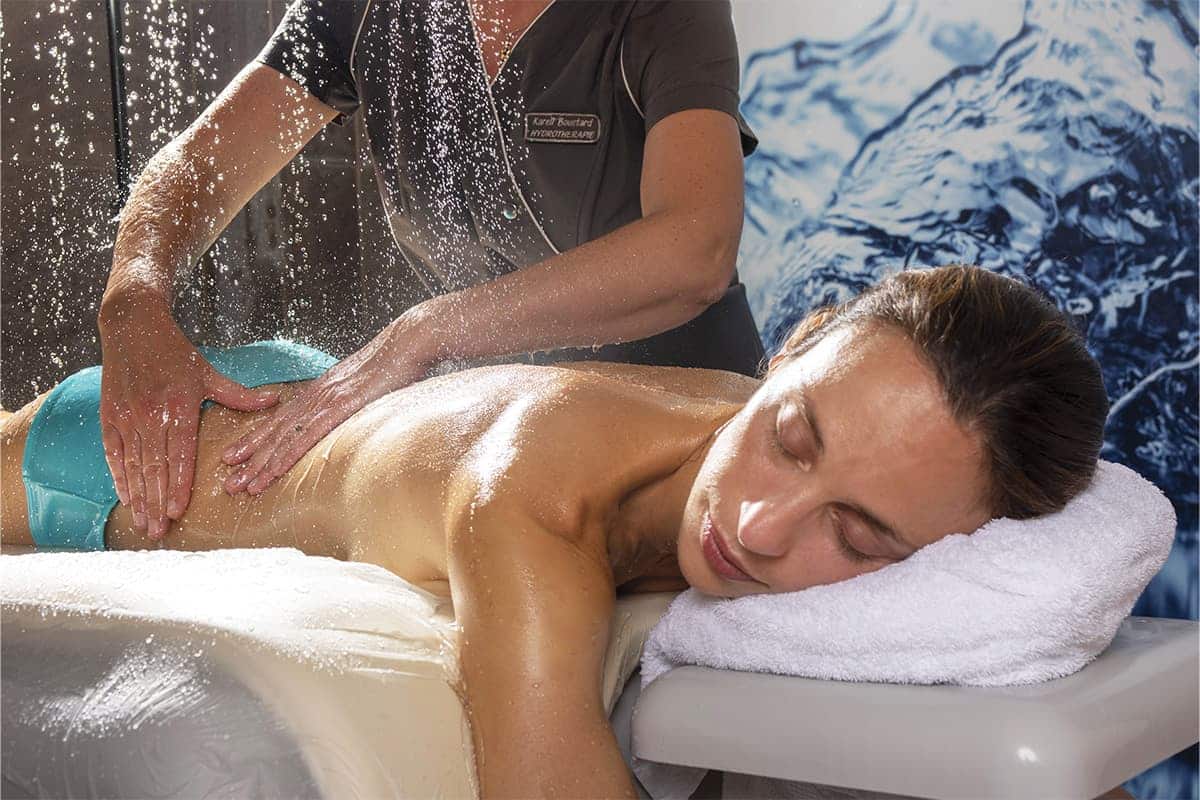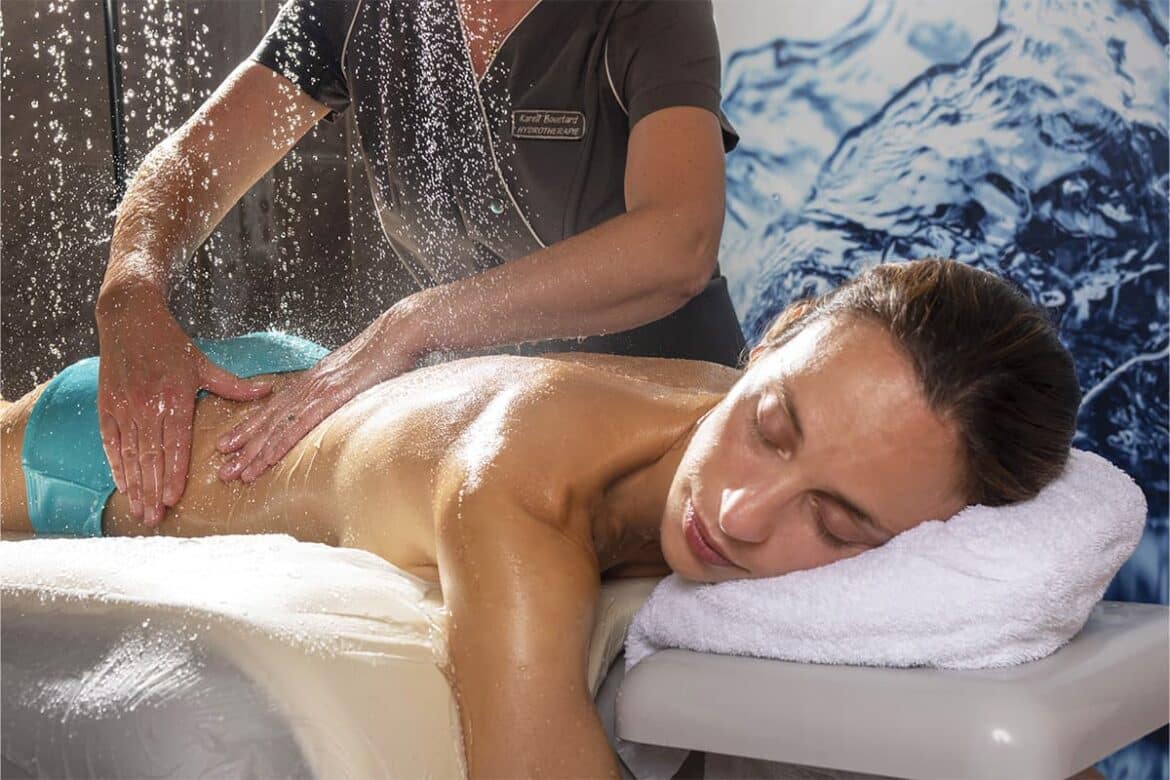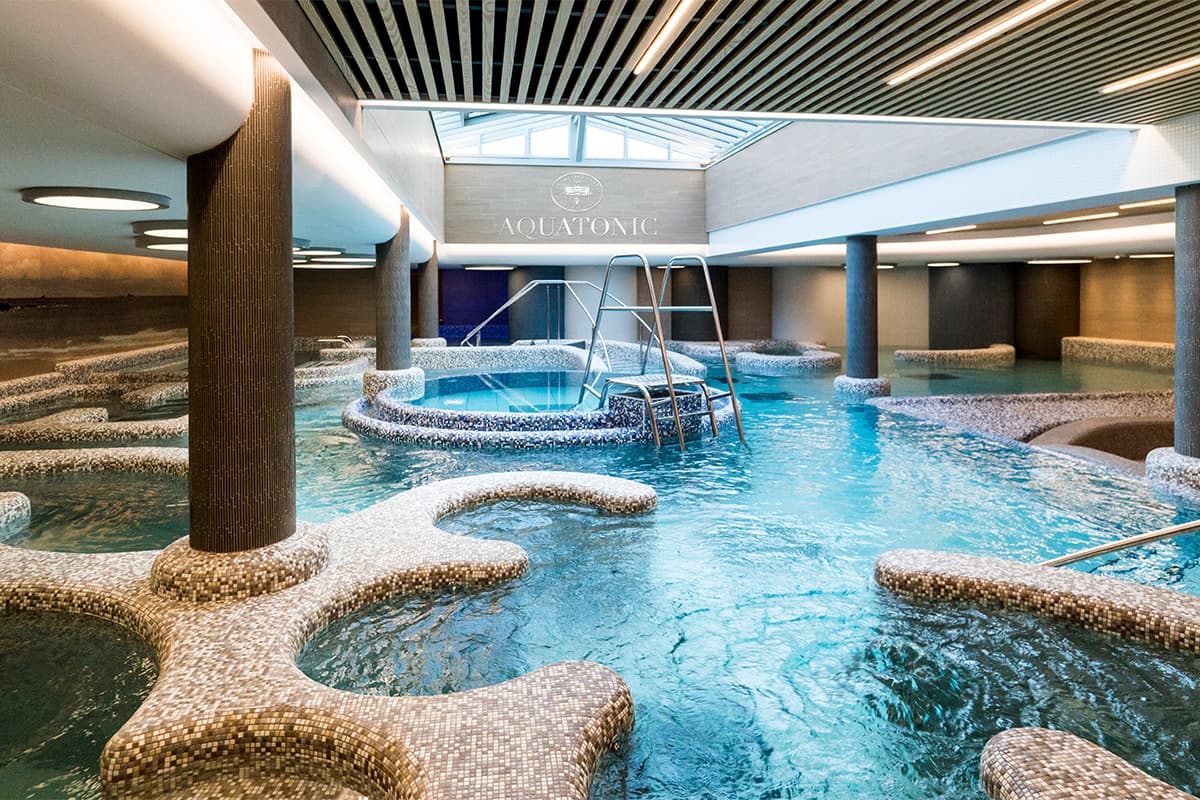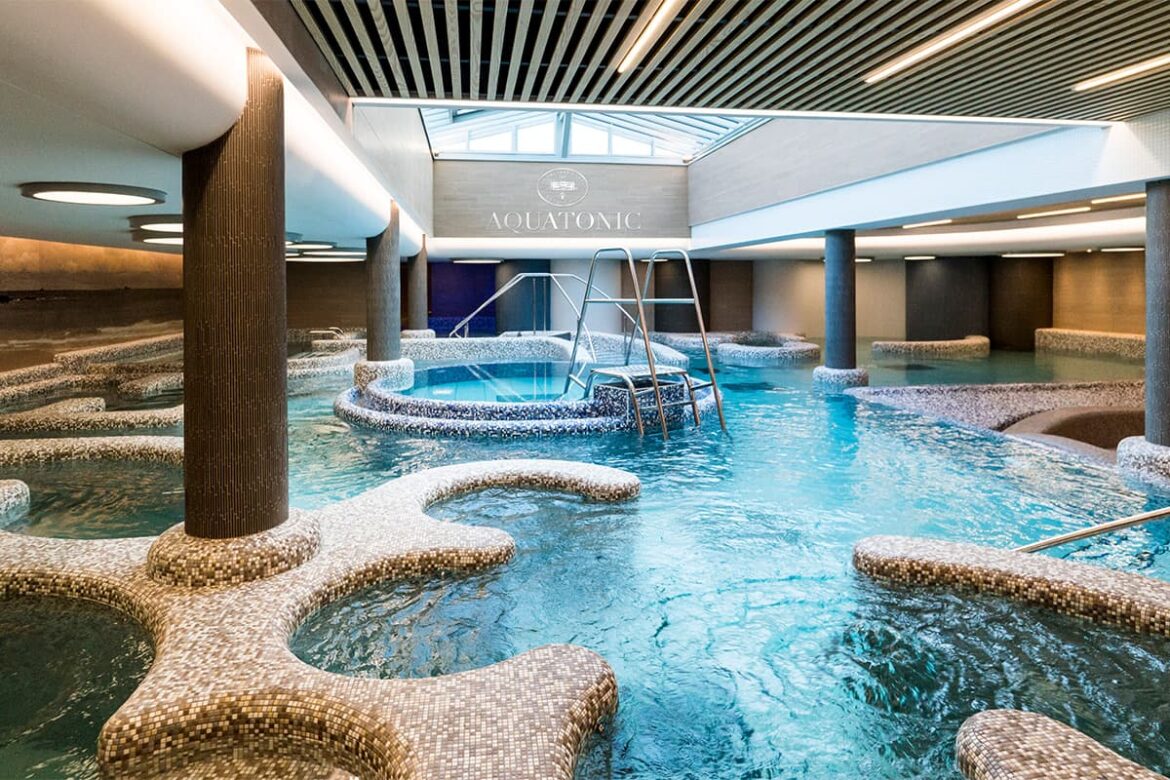 Whether you prefer it customisable, daily or weekly, you can choose the option that suits you the best!
Thalasso daily Discovery: 3 or 4 treatments and an access to the Aquatonic® Pool: from €130
Thalasso stay: from €816 (price without accommodation)
Discover also our thalassotherapy stays: Sea & Mother & Baby or Teenagers & Relax, to enjoy the savoir-faire of Thermes Marins de Saint-Malo with your family.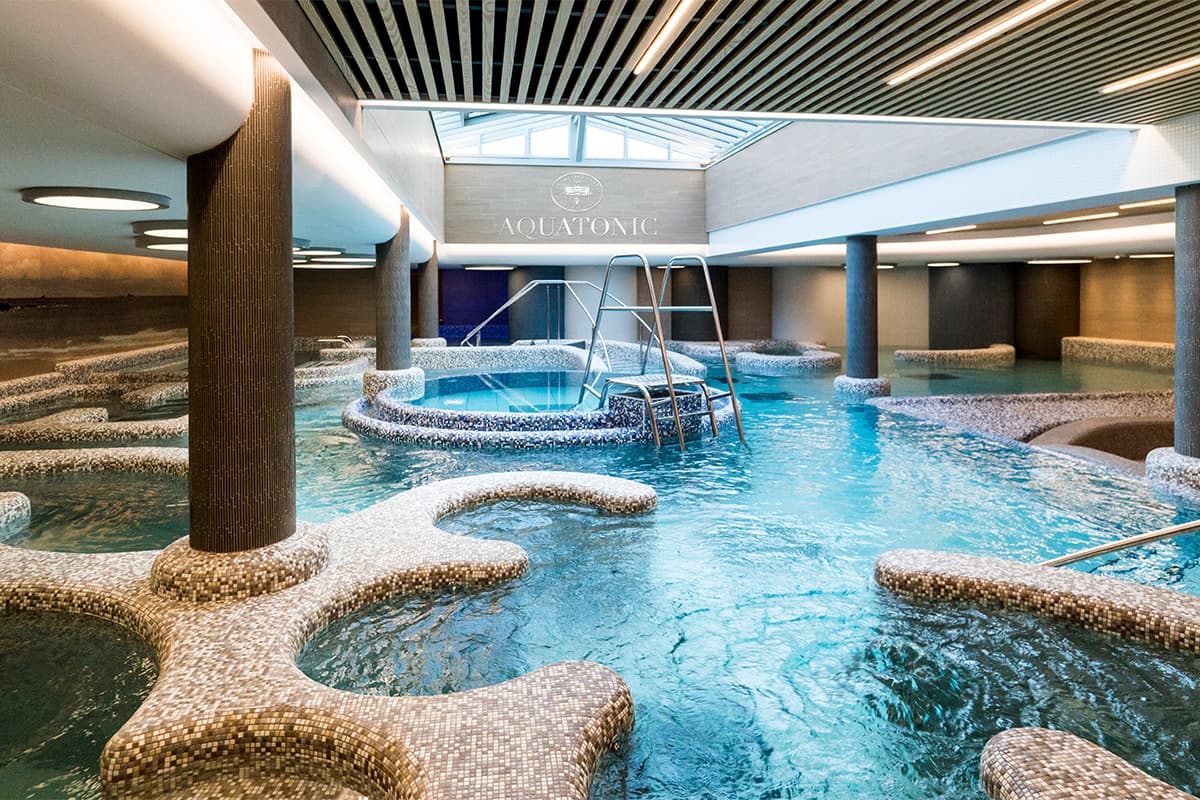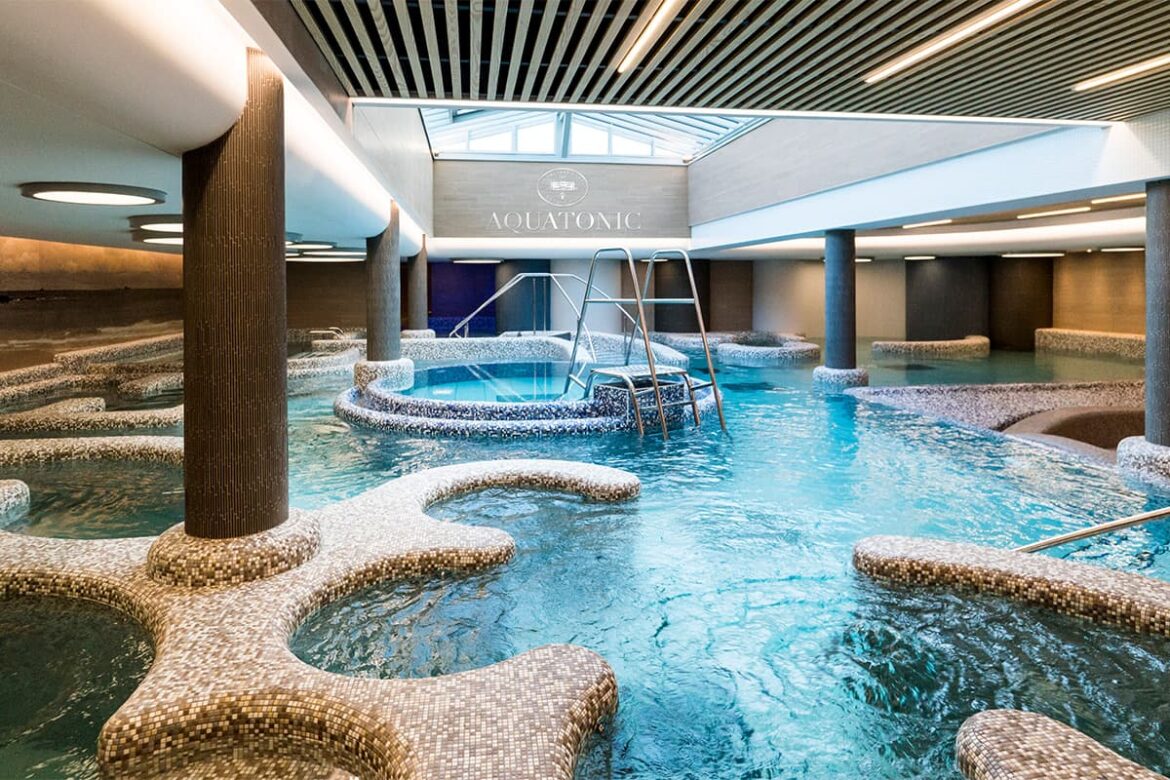 Have a drink at the bar, enjoy the beautiful surroundings with the sea as backdrop.